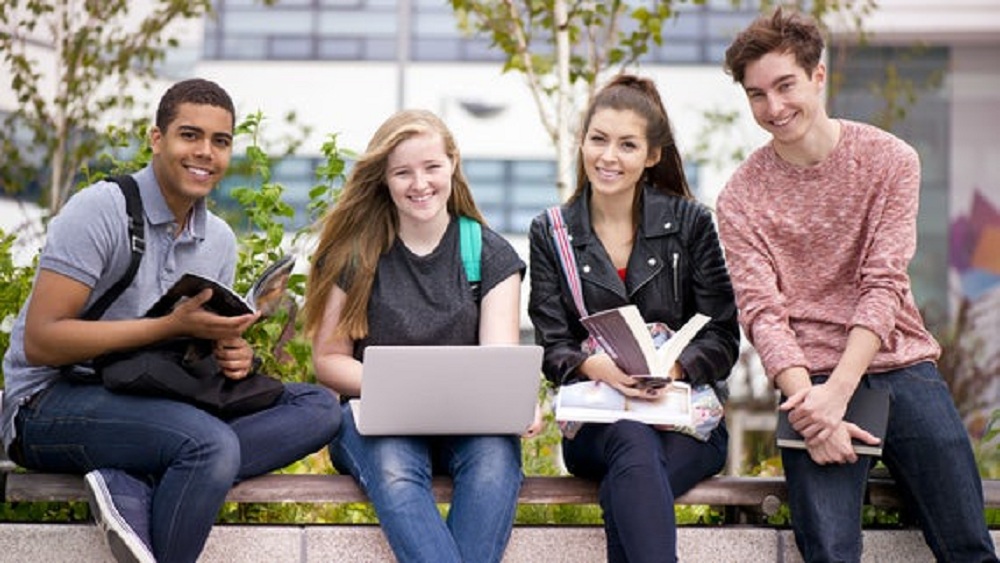 Grammar is one subject that stresses the students to no end as it can be very confusing and complicated due to its principles. Students are ready to work hard and write their papers but what they fear most is their inability to put together a good paper without any grammatical mistakes that cost them their good grades. Correct grammar is very important for writing and success, both as the student and as a future employee. Students need to work out on their language and grammar skills so that they can improve their writing power and come up with a top-quality paper without any problem.
Many students believe that teachers care less about the students' ideas and more about grammar because no matter how well the paper has been written, it can be spoiled by bad grammar. If the original ideas are sparkling diamonds, the grammatical errors become the mud that hides beneath it all the sparkle and dims their shine. To avoid their hard work and efforts in writing the assignments go to waste, students must focus on the grammar and make sure that they check and recheck their paper by hiring assignment writing services to get rid of even the smallest of mistakes that can cost their grades and degrees.
Students must work on their grammatical skills and learn what they do not know. a little practice and a little knowledge of what grammar is all about, how it plays such a critical role in the English language and it can be used can make a big difference for students. This article discusses some top tips that can help students improve their grammar for writing the best assignments most conveniently.
Read, Read And Read:
Reading is the number one way that students can improve their grammar skills in the best way. It is because with extensive reading, the correct grammar ideas can be reinforced in the mind and students can learn to apply them while working on their assignment.  The best way is to read out loud as the combination of hearing, seeing, and reading will make a big difference and assist students in solidifying what they are learning. Along with improving grammar, extensive reading will help in other aspects of their writing too such as sentence structure, fluency, and enhanced vocabulary.
Understand How Grammar Works:
Learning from experience and practice is good but understanding how grammar works will go a long way in helping students improve their language. There are many reference books and manuals available in the libraries as well as the market and students can get one to learn what it is all about. They will be able to put in questions to rest and see how the grammar rules are applied when working on their papers. Asking the teacher can be the best way to get a recommendation for buying a good grammar book to understand it better.
Focus On The Basics:
Students need to focus on the basics of grammar because this will help to increase their knowledge the right way and they will understand the principles of grammar and remember when writing the assignment. Students must also conduct some research on the basic parts of speech as well as the common grammatical errors people make to avoid them and see what leads to these mistakes. The better they will focus on the basic rules of grammar, the better they will learn how to work on their language skills.
Write More:
Writing more and practicing is a great way to improve grammar and prepare for writing assignments. Students must understand how they will be able to catch their own mistakes and see where they are going wrong with the practice. In addition to this, there are some excellent resources available online as well as in the form of books and group assignments from where they can get reliable help regarding grammar.  Even practicing and doing some online exercises are enough to help students get an idea of how they can work on their grammatical skills.
When working on their assignments, students are often short of time and they do not have the time or the energy to focus on more than one thing at once. They are already short of time, worried about the outcome, and do not know how to cover so many things at once. Practicing beforehand and learning the rule of grammar play a key role in helping students prepare for their assignments and improve their ability to write well.